Welcome
Drone Tech was born in La Réunion from a complementary set of skills. Two engineers passionate about innovation have decided to use their experience in the fields of topography and infrared thermography in civil aviation by adding drones.
Since 2013, the company has been acquiring and processing technical aerial photography: 3D modelling, Cartography, Orthophotos, topo surveys, installation control photovoltaiques by infrared, video production, surveillance....
Today, Drone Tech is a multidisciplinary company with in-depth knowledge of its sector and expertise in training and consulting.
Our services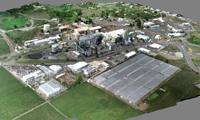 Cartography / Topographical surveys / Visual and georeferencing inspections / Cubature calculations.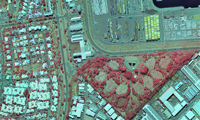 RGB
Near Infrared
Thermal Infrared.